Logo design for an IT company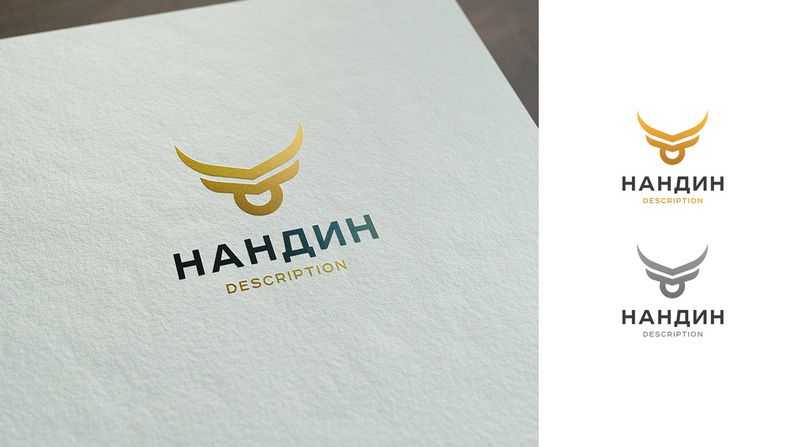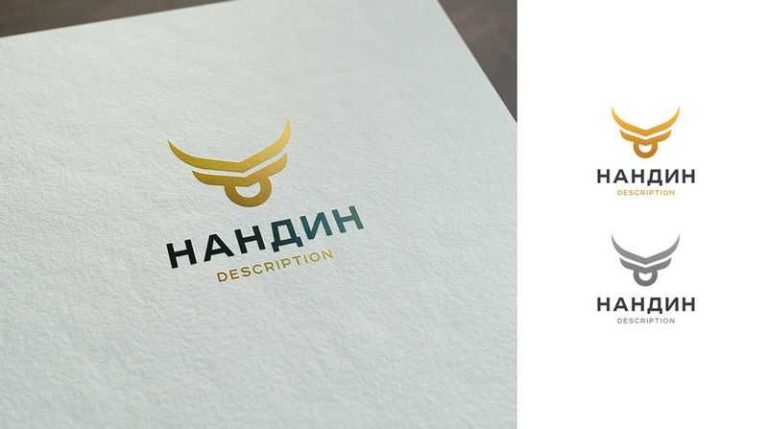 A task: Make a memorable logo for an IT company

Solution: Based on the customer's preferences, we developed 3 logo options.
Outcome: 3 unusual variants of a modern and most importantly memorable logo
Term: about 7 days
The date: June 2018
At the beginning of the work, almost everything was ready, except for the name of the company. The customer could not decide on a beautiful and thematic name
We offered to help with the options and within 2 days prepared 7 options for the name of the company. After deliberation and discussion with the team, an unusual name was chosen: "Nandin".
We drew the logo in 4 days. Made minor adjustments and played with the font. The customer liked 2 options, but the 2nd one was the most memorable. Since it carries its own secret meaning and thus is more memorable.
Leave a request and we will send you a brief to fill out.