Creation of a website for the intellectual development center on 1C-Bitrix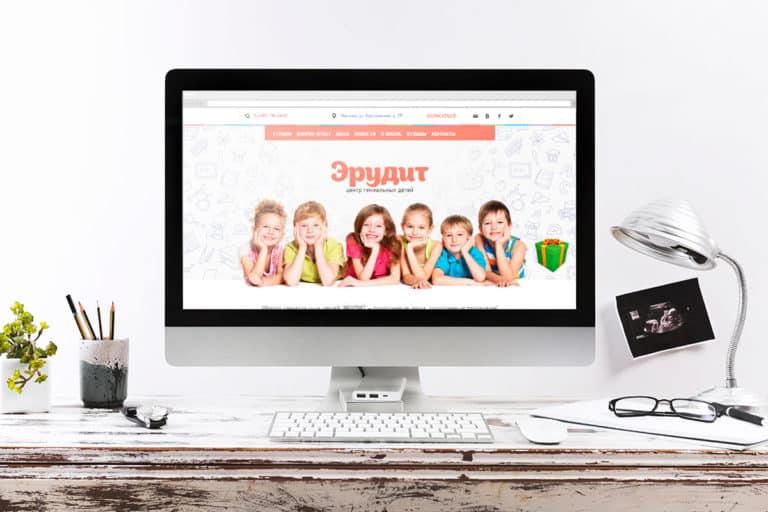 A task:
Provide the buyer with information about the product and the company
Develop an individual conversion design
Develop a fast website
Organize a convenient and intuitive site structure

Developed a website design, based on the prototypes of the main and inner pages. The designer worked on the color scheme, fonts, photos, icons.
The design was created only for the PC version, for other devices they did the adaptation themselves.

What was included in creating a site on 1C-Bitrix:
Buying a license
Layout html layouts
Adaptation setting
Stretching html layouts for CMS 1C-Bitrix
Connecting and finalizing the functionality
Setting up feedback forms
Checking and fixing errors
Transfer to the Customer's domain
Leave a request and we will send you a brief to fill out.