Logo design for designer clothes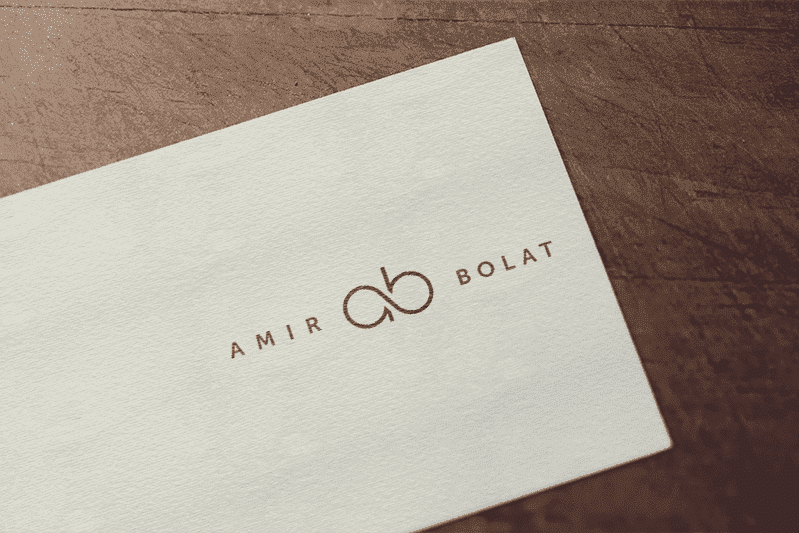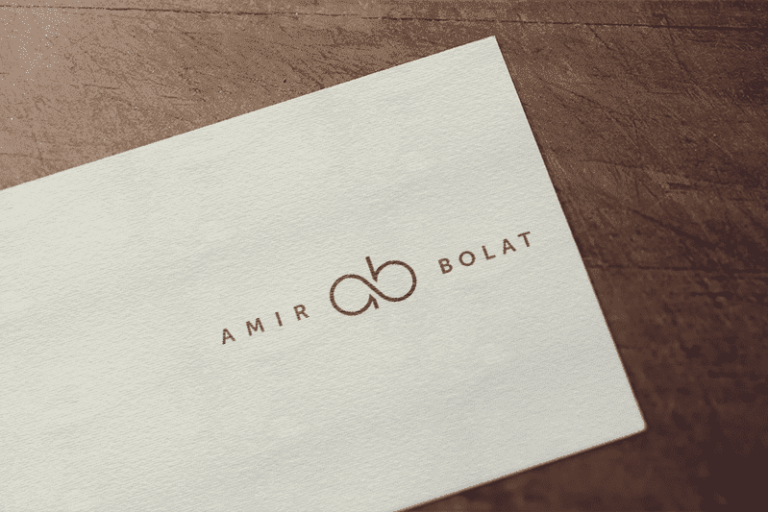 Client: Amir Bolat company
A task:Make a memorable logo for designer clothes

Solution: Based on the customer's previous logo, we developed several versions of the logo.
Outcome: Modern and most importantly memorable logo
Term: about 5 days
The date: April 2018
We developed the logo for the customer along with the design of the online store. So how to say a gift.
And almost completely guessed with the design and style. There were adjustments with fonts, color, but in the end we settled on a version without text.
Leave a request and we will send you a brief to fill out.