Redesign of the Monster Beats headphone online store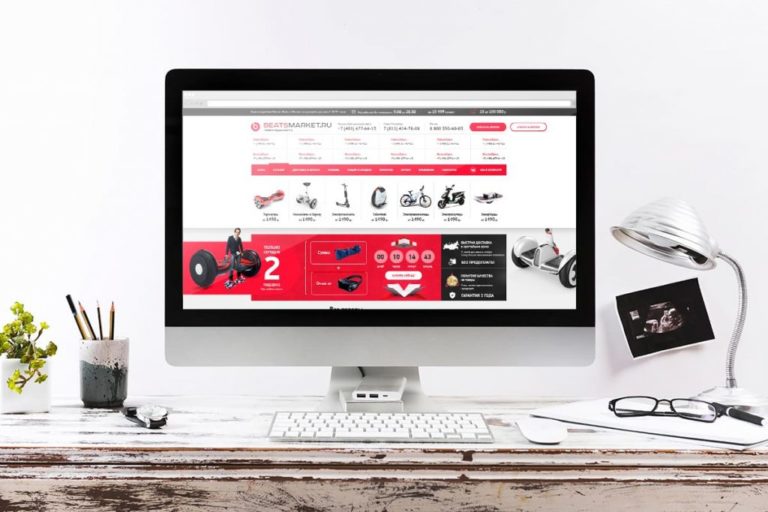 A task:
Provide the buyer with information about the product and the company
Develop an individual conversion design
Develop a fast website
Organize a convenient and intuitive site structure

We started the project with an analysis of competitors in Moscow and the region. We collected about 10 large stores and developed a new concept for the site based on them.

Based on the analysis of competitors and the current site, we have formed a document of 13 pages with a list of improvements.
Adjustments were also formed on the basis of usability and statistics from metrics and analytics. After compiling the list of adjustments, we made a statement of work for the designer to render the site pages.

We developed a design concept based primarily on prototypes. The designer worked on the color scheme, fonts, photos, icons.
In addition to the version for personal computers, we also made a mobile version of the main pages. Because based on the analysis of 60%, visitors came to the site from mobile devices.
Leave a request and we will send you a brief to fill out.