Creation of an online store selling leather goods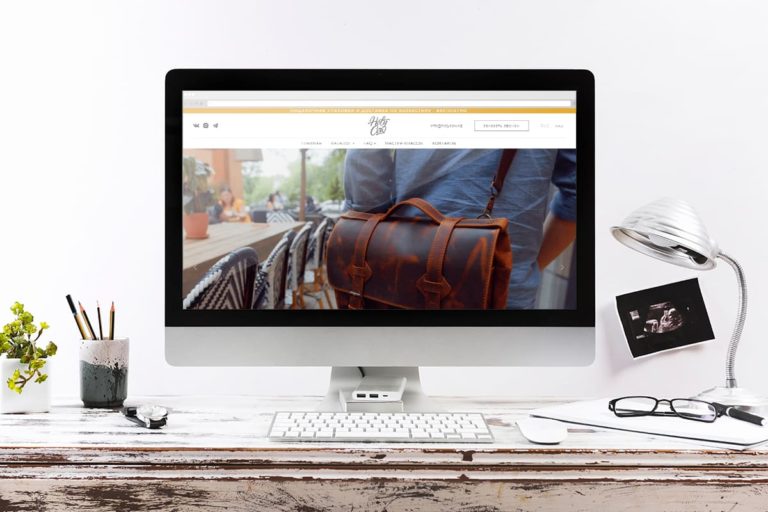 The next step was the adaptation of the site on the constructor Tilda. 
The site was adjusted for each device separately (computer, tablet, smartphone).

Solution: We moved the text component, structured it using the rules of a good selling resource, made a unique design using ready-made blocks on Tilda, adapted, filled with products and connected the basket and pop-up forms.
Outcome: beautiful strict store design, selling elements, clear structure, conversion from 5 to 10%.
Term: about 10 days
The date: July-August 2020
Leave a request and we will send you a brief to fill out.