Logo design for IT company Summit IT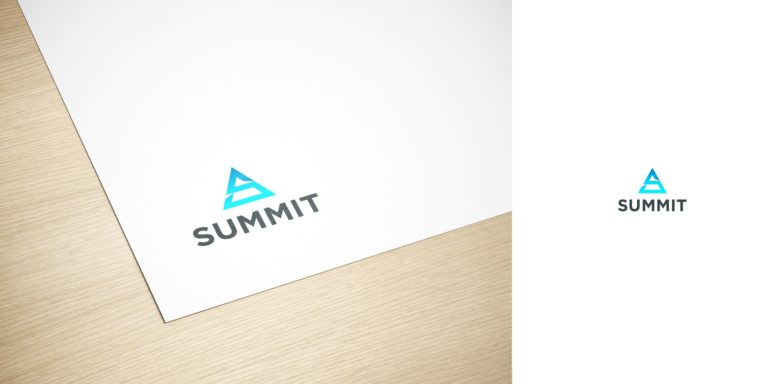 Client: SUMMIT IT company
A task: Make a logo for an IT company

Solution: Based on customer preferences, we developed 5 logo options in 3 days. 
Outcome: 5 different variations of a modern logo
Term: about 3 days
The date: February 2020
At the entrance there was only the name of the company and an approximate color scheme. The client wanted the logo to use the color of the Kazakhstan flag.
The deadline was strict. It is necessary to prepare a logo within a few days and already send it to print.
We offered to help with the options and within 3 days we prepared 5 variants of logos. 
The customer liked 3 options, so we improved them a bit and the customer chose the most suitable one. 
Leave a request and we will send you a brief to fill out.