Site support and maintenance
Correction of errors, refinement, maintenance, monitoring 24/7 and development of web projects. 
What tasks does technical support of the site solve?
Benefits of working with Artefix support

Contract work
We carry out work on the basis of a concluded contract that protects you from poor quality performance and delays. We give guarantees for all work.

Response to the application within 1 hour
Fast posting of materials and response to your application. We will place any files, documents, correct technical errors on the site.

We work with any systems
We will complete the tasks on your content management system. It is also possible to support your site that does not have a management platform.

We help in the development of the site
We not only solve problems on your site, but also advise how you can improve your site, make it better and more convenient for both you and users.
Didn't find a suitable offer?
Leave your phone, we will call you back and select an individual tariff for you under your budget.
Support for sites on various platforms
Order a website usability audit
Audit cost 12 590 tenge 8 890 tenge
This is a separate service from site support and maintenance. This audit will help you to establish the quality of the technical setup of the site and evaluate the qualifications of your specialists.
Let's check the site for the most common mistakes. We will give recommendations for improving usability. Suitable for small websites and landing pages.
Site improvements according to the report are not included in the price. You make them yourself or you can order from us for an additional fee.
What can happen to your site without professional support?
The site is not updated, regular optimization is not carried out:
There is no round-the-clock monitoring of the availability and performance of the site:
Are you working with another company or team? You are not satisfied with the result? We will gladly help you!
Take advantage of our help!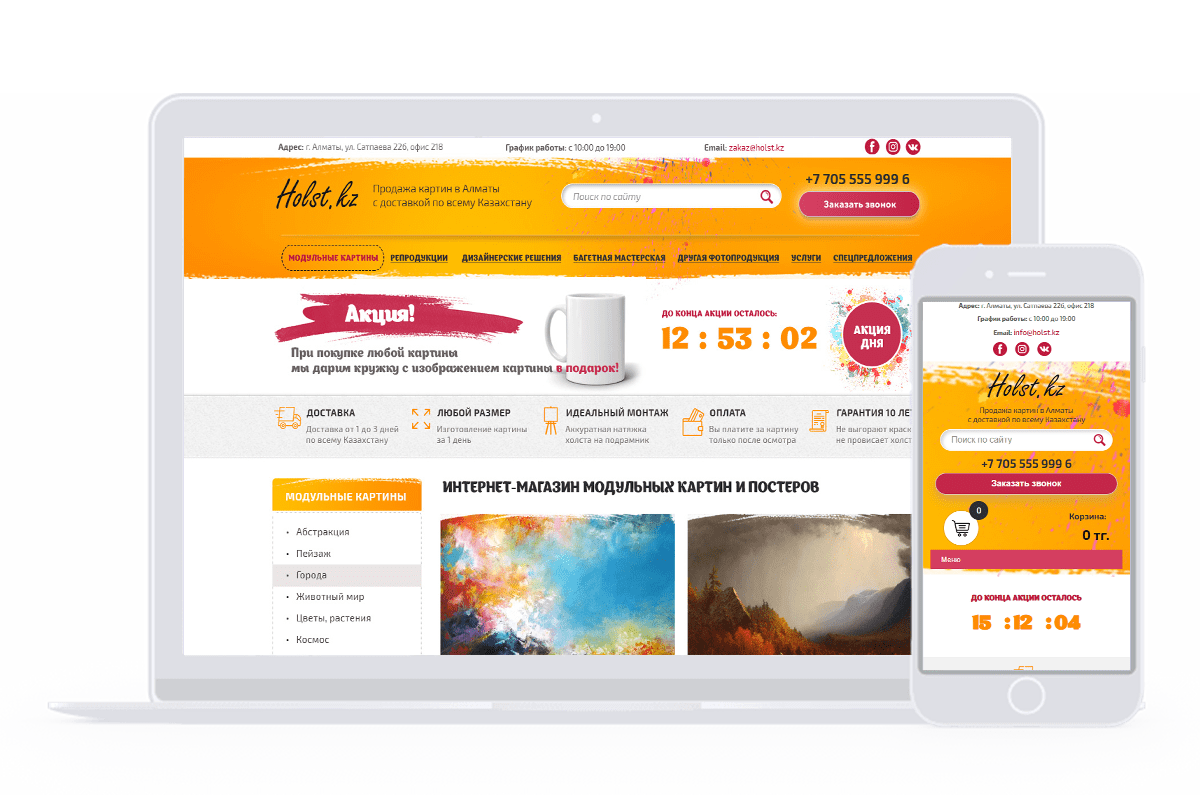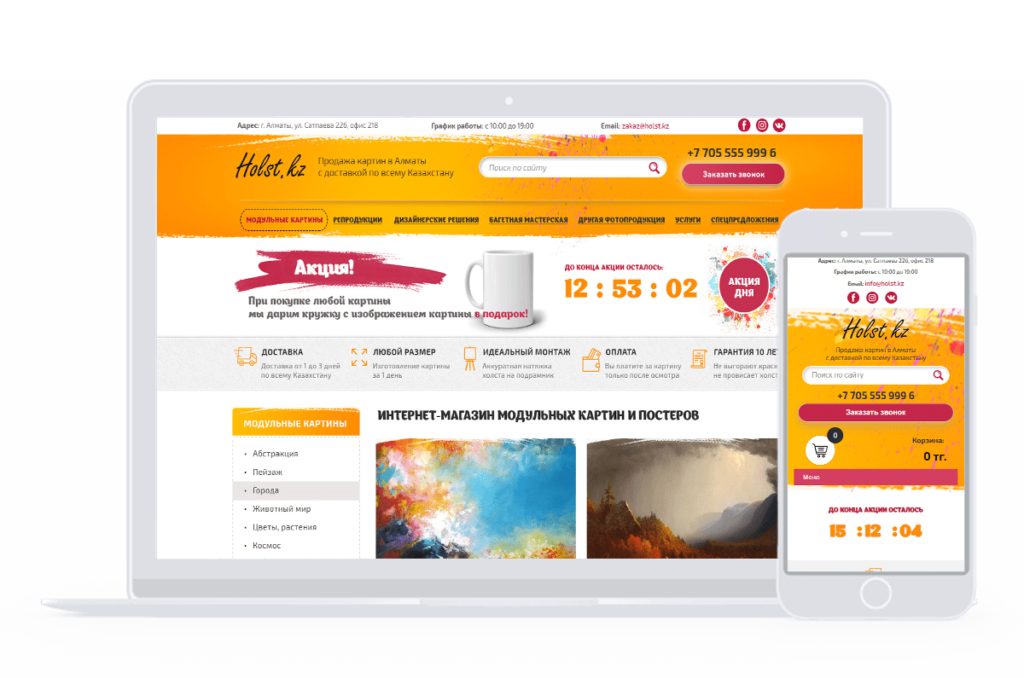 Frequently asked Questions
Technical support differs in the number of hours, response time to the application, and some additional features. Each package includes standard items that allow you to ensure the stable operation of your site. Also, the choice of a service package depends on the type of your web resource: a landing page, a small multi-pager and an online store require different maintenance times. They have completely different errors, including the level of complexity. If you cannot decide which package you need, please contact us, we will help you make the right choice.
No, alterations on the site are not considered technical support and maintenance of the site. If you are interested in improvements to the site, you can learn more about them by calling us - we will answer all your questions.
Yes. To provide technical support, we need all access to your site - to the administrative panel, FTP, access to the domain and hosting. This is required to fix bugs, check functionality and perform other actions necessary during technical support. All data that you provide to us remains only with us, and is not transferred in any way to anyone else.