Site for copyright protection on 1C-Bitrix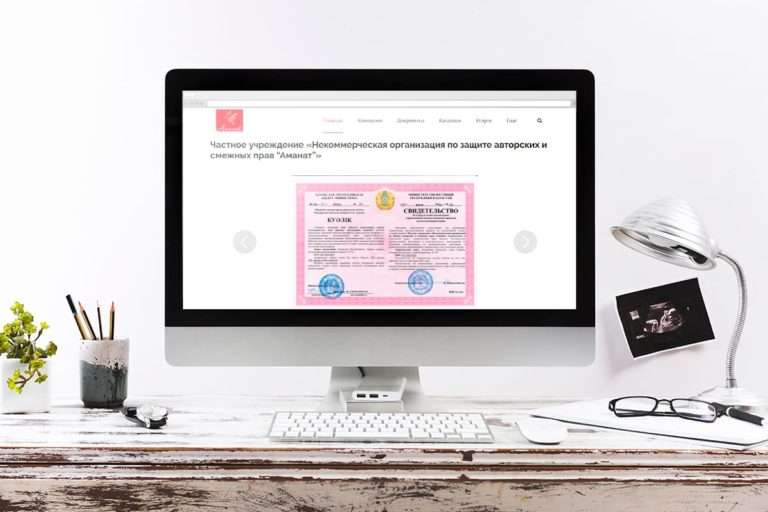 Client: Private institution "Non-profit organization for the protection of copyright and related rights" Amanat ""
The date of the beginning: 02/30/2021 (site under construction)
A task:
Informing about the company's activities
Implement a personal account for the copyright holder / user
Develop a fast website
Organize a convenient and intuitive site structure
Setting up and buying a template:

When buying a template, there were difficulties with the supplier, the template of which was chosen by the client. After a joint discussion and solution of the problem by 1C-Bitrix, we bought a template. 
After purchasing the template, we helped the client with a license update and deployed the template to work.
Leave a request and we will send you a brief to fill out.