Landing Page by launchers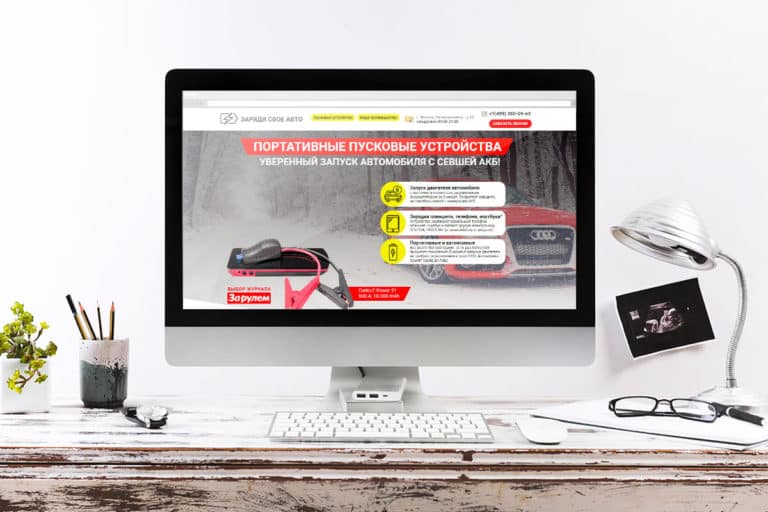 A task:
Provide the buyer with information about the product and the company
Develop an individual conversion design
Develop a fast website
Organize a convenient and intuitive site structure

Solution: At the first stage, we conducted a competitor analysis, made a beautiful modern design, and translated the design into a program code.
Outcome: beautiful selling design, with 14% conversion.
Term: about 18 days
The date: April-May 2018
Leave a request and we will send you a brief to fill out.