Mobile Application Development
We create applications that increase the profit of your business and customer loyalty.
We develop convenient applications for business on Android and IOS.
We help your business operate more efficiently using new technologies. When developing applications, we combine convenience, modern graphic design, advanced functionality and optimize the application.
The dynamics of mobile traffic growth is growing every year. We have witnessed a real mobile revolution. According to experts and many companies involved in analytical reports, by 2019, the share of users who access the Internet from a mobile phone can be more than 60%!
Leading brands understand this sensibly, already today actively implementing mobile solutions, as well as advertising for their business.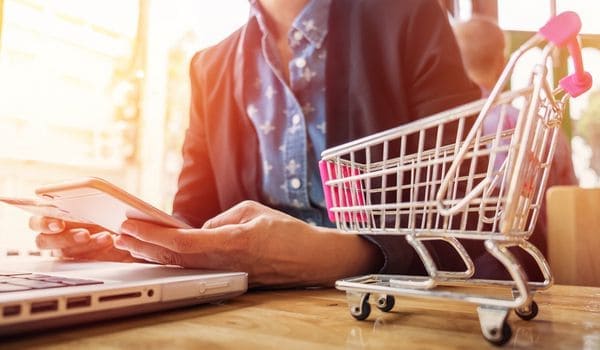 Types of mobile applications:

Applications for e-commerce
Help the buyer find information faster and increase customer loyalty

Information Widgets
They integrate with the site and notify about the receipt of goods, promotions.

Enterprise Applications
Optimize company workflows.

Mobile Services
Meet the needs of the user (online translator, player).

Applications integrated with the accounting system
Integration with accounting systems.

Mobile versions of sites
A simplified version of your site on a mobile device.
The service will allow you to:
Mobile applications from 1 500 000 ₸