Website development on Tilda
Landing on Tilda is a great solution for small and medium businesses not to spend hundreds of thousands on a "unique" site on the code, but to get a modern site that converts visitors into buyers.
The average conversion of our sites - from 7% to 30%!
The whole range of services - support, advertising, promotion and development of sites on Tilda.

Lots of ready-made integrations

Tilda integrates many solutions that are easy to implement on your site. All this reduces the time and cost. We spend 2-3 times less time on layout and testing before launching the site.


Sites on Tilda really load faster, in comparison with popular CMS, where you need to allocate some time for optimization.

Any design can be realized

The Tilda platform allows you to implement any design, as well as embed code for various tasks - for example, for spectacular animations or non-standard calculators.

The cost is lower and the quality is higher

Most of the time is not programming, but the analysis and packaging of content. This allows you to correctly distribute the budget and efforts.
Calculate the cost of the site
Answer 6 questions and get a calculation of the cost of a site on Tilda with discount 5%.
We provide a full range of services:
It is possible to carry out both a full cycle of works, and the implementation of some of them on the Tilda constructor.

Marketing research
We conduct research of the site, competitors, target audience, brand ideas. We make recommendations for the development of the site and brand.

Design
Beautiful design and thoughtful "usability" (convenience) of the site involves your potential client, increases trust and distinguishes it from competitors.

Promotion
Integrated promotion: SEO, contextual and targeted advertising. Proper use of these tools becomes the key to successful brand promotion.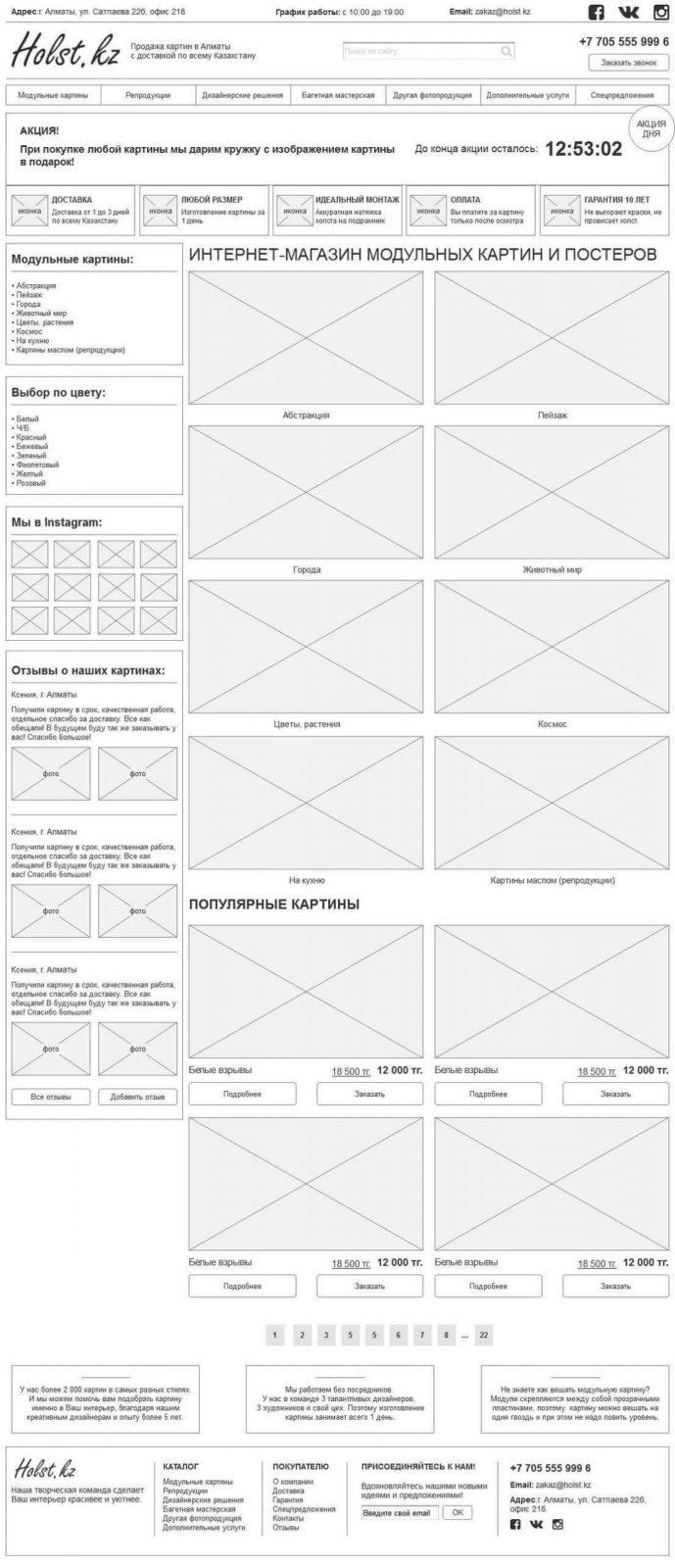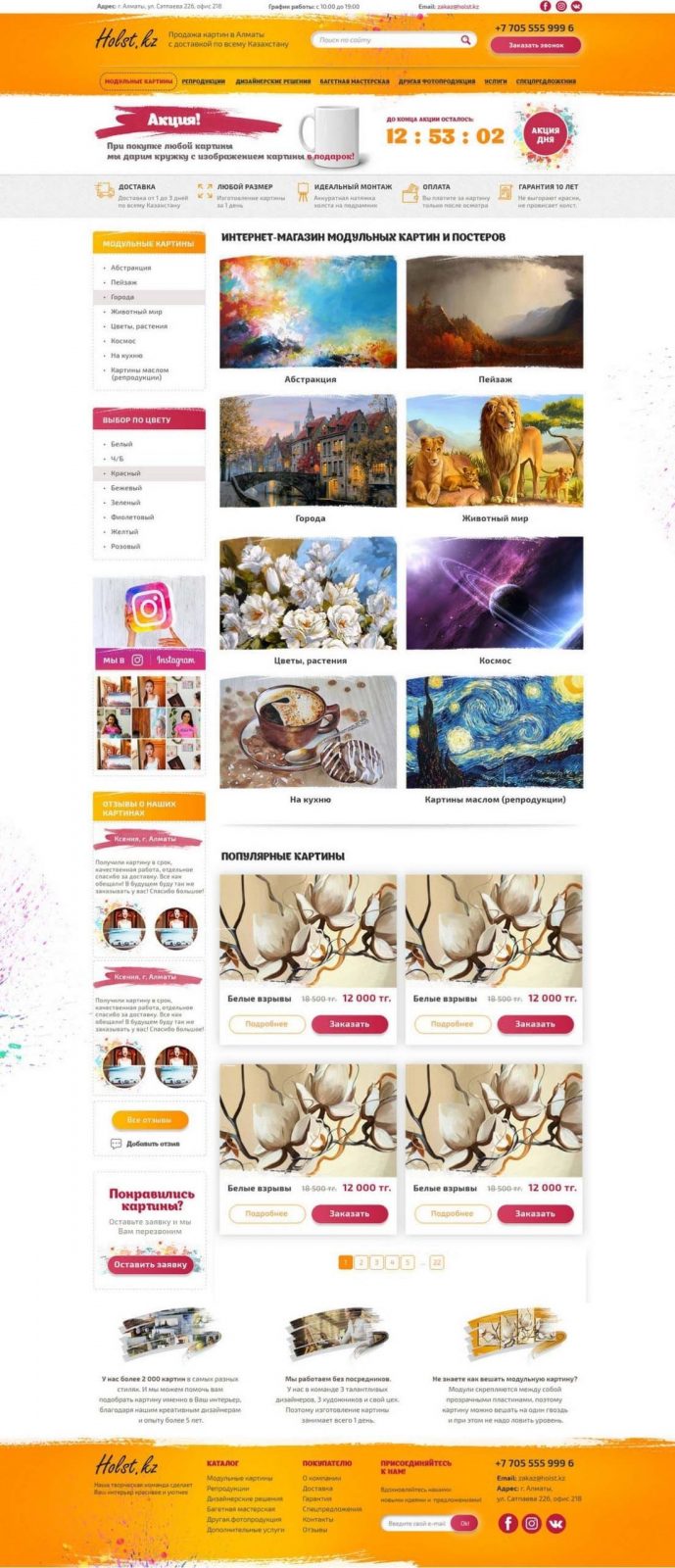 Design
It allows you to get a better, thoughtful and comprehensive product and, most importantly, understand what the future site will be like at the first stage.

Development
We are ready to implement any projects for our clients - from image sites to high-loaded systems, thanks to 10 years of experience as programmers.

Support
We offer stable technical and operational information support, as well as any work with filling and editing the site.
The cost of developing a site on Tilda:
Do you want to remake your old and inefficient site?
Special discount for you 10 000 tenge to create a better website*
– the discount applies only when developing instead of an existing site, with a complete replacement for a new one
Not satisfied with the price of Landing Page on Tilda?
Let's look for options: installments, discounts, reduced functionality.
Over the years, we have formulated an optimal plan of action. In order for the project to be successful, all stages of this plan must be completed.
Marketing research and concept creation
Content collection and website design
Creating a Meaningful Design
We collect the approved design for all resolutions
What results will you get?

Your business has gone new level profitability


An updated client base for work

Site performance for the next 5 years
Order the creation of an online store or a multi-page site
We will call you back within 20 minutes and offer what you are interested in.
Frequently asked Questions