Creation of an online store selling clothes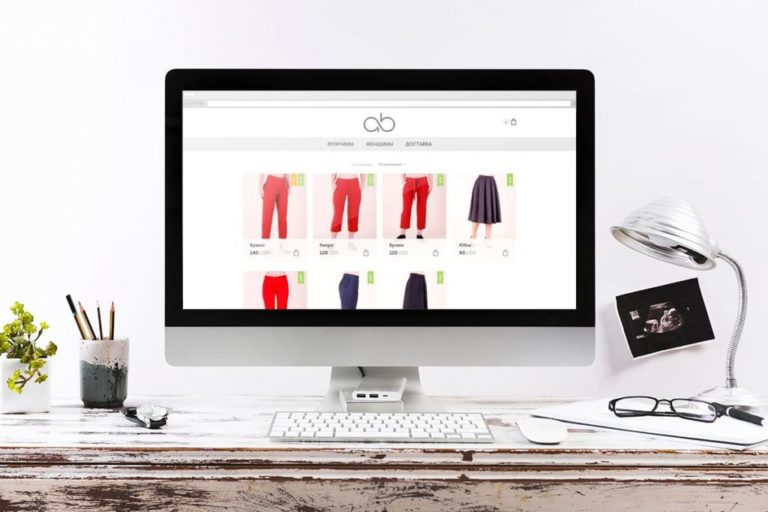 A task:
Provide the buyer with information about the product and the company
Develop an individual conversion design
Develop a fast website
Organize a convenient and intuitive site structure

Before website development for a clothing store, The client has completed the Brief. In it, we disclosed information about the company, experience, directions, prospects and tasks.
The brief is the most important part of the project. Based on it, we create a website, and the client accepts the work.

Based on the completed brief in the Axure RP program, we created 5 interactive pages of the site.
Upon completion of the prototypes, the Client was able to try himself as a client and go all the way from the main page to the registration of the application.
At the approval stage, the Client made adjustments to the main concept and all the content was brought to minimalism.

Online store design we did based primarily on prototypes. The designer worked on the color scheme, fonts, photos, icons.
The Client already had a logo, but we redesigned it free of charge based on the company name. The design was approved almost immediately. There were some adjustments, but minor ones.

Preparing html layouts
Adaptive layout
Connecting html layouts to CMS Opencart
Checking and fixing errors
In addition to standard pages online store we have made a delivery page that, based on the IP address, calculates the user's location and displays possible delivery methods.
Leave a request and we will send you a brief to fill out.